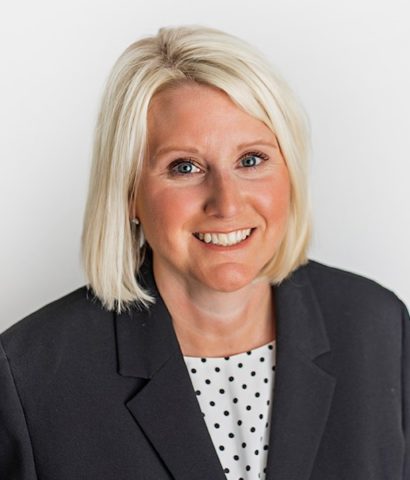 Jennifer joined The Kafafian Group in June 2022 and is focused primarily on building, processing, and maintaining profitability models for our financial institution clients. Her responsibilities also include analyzing data to assist our clients to make informed strategic and tactical decisions and the performance of general administrative duties.
Jennifer has more than 25 years of experience in the Finance and the banking industry as a whole. She is skilled in Expense Reporting, focusing on Month-End Reporting, Analysis, Budgeting, Forecasting, Staff Trainings, Financial Analysis, Reconciliation and Billing.
Her most recent bank experience was with BNP Paribas. She worked in the Product & Accounting Control Group, within the Control & Regulatory Oversight Team, that handles cash reconciliations, P&L reconciliation to sub-ledger, balance sheet substantiation, as well as general accounting, control, and reporting responsibilities.
Prior to BNP Paribas, Jennifer worked for BP Business Solutions, managing the billing process for BP Environmental Services, who provided waste management services to a wide range of clients.
Incidentally, Jennifer began her professional banking career with BNP Paribas in 2001, on the Expense Reporting Team. Her position evolved to Vice President of the Transversal Reporting Team, producing the monthly management expenses for the US Territory of BNP Paribas. She also assisted in the annual Forecasting and Budgeting process, coordinating and uploading all of the expense data. She traveled to BNP Paribas' headquarters in Paris, France to participate in their advanced system trainings.
Jennifer completed her undergraduate degree at the University of Scranton. She resides in Doylestown PA, with her husband and two boys, where she enjoys spending time with her family, watching her boys play sports, trips to the beach and gardening.