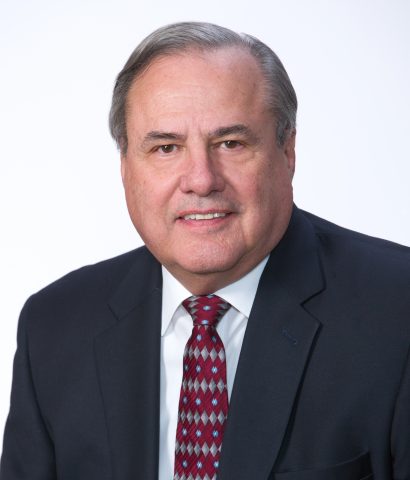 Dick has been with TKG since 2004 and is responsible for developing and implementing profitability measurement solutions for financial institutions. Dick assists clients with the interpretation of profitability results, and assists these clients in the profitability decision-making process. He has developed numerous client applications in Funds Transfer Pricing and Activity-based Costing systems for several major profitability vendors.
He has over 30 years of controllership and operations experience. As Senior Vice-President in charge of Strategic Planning and Corporate Profitability at Trust Company Bank of New Jersey (now Capital One Bank), he was responsible for product profitability reporting, budgeting and managerial accounting. He conducted numerous special profitability feasibility studies as well as monitored the ongoing state of corporate profitability within the bank's strategic business goals and objectives.
His previous positions include Principal Business Consultant for HNC Software, Inc., where he was responsible for product implementation of HNC's profitability analysis solutions. He is a popular speaker at national and regional banking conferences for the Bank Administration Institute and Association for Management Information in Financial Services.
Prior to joining HNC, he was Senior Vice President of the management consulting services division of Hopper Soliday & Co. His previous banking positions include Senior Vice President and Controller of Dime Savings Bank of New York, Vice President and Controller of Bradford Trust Company, Vice President-Payment Services, First Fidelity Bank, and Vice President-Profit Improvement, First Fidelity Bank. He began his career with KPMG.
He is a Certified Public Accountant and has a B.S. in Finance from Fordham University and an MBA in Management from Fairleigh Dickinson University. Dick also is a Certified Profitability Professional (CPP) awarded by the Association for Management Information Services (AMIfs).